Everipedia is now
IQ.wiki
- Join the
IQ Brainlist
and our
Discord
for early access to editing on the new platform and to participate in the beta testing.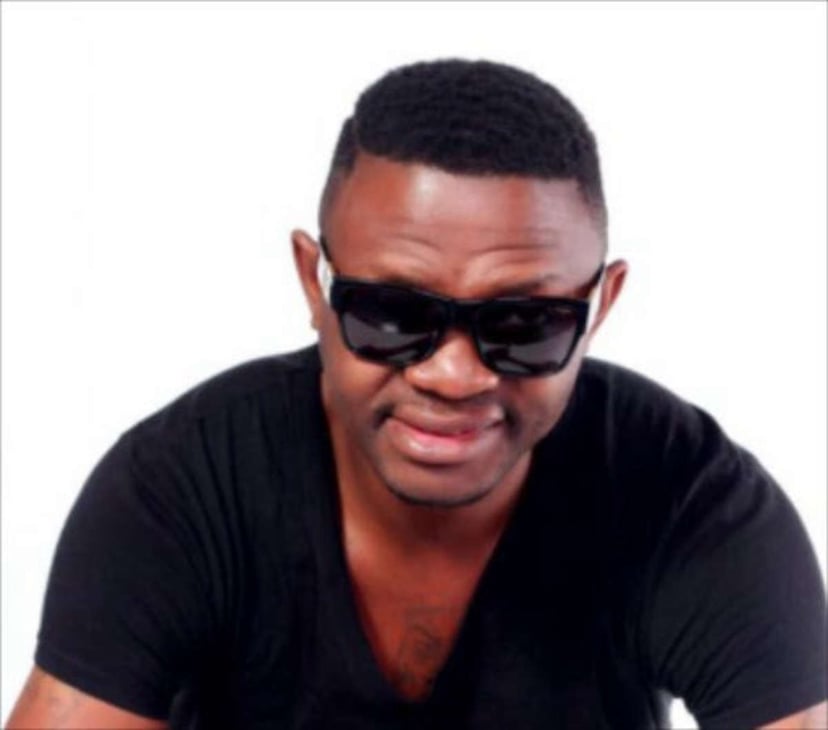 DJ Bongz
DJ Bongz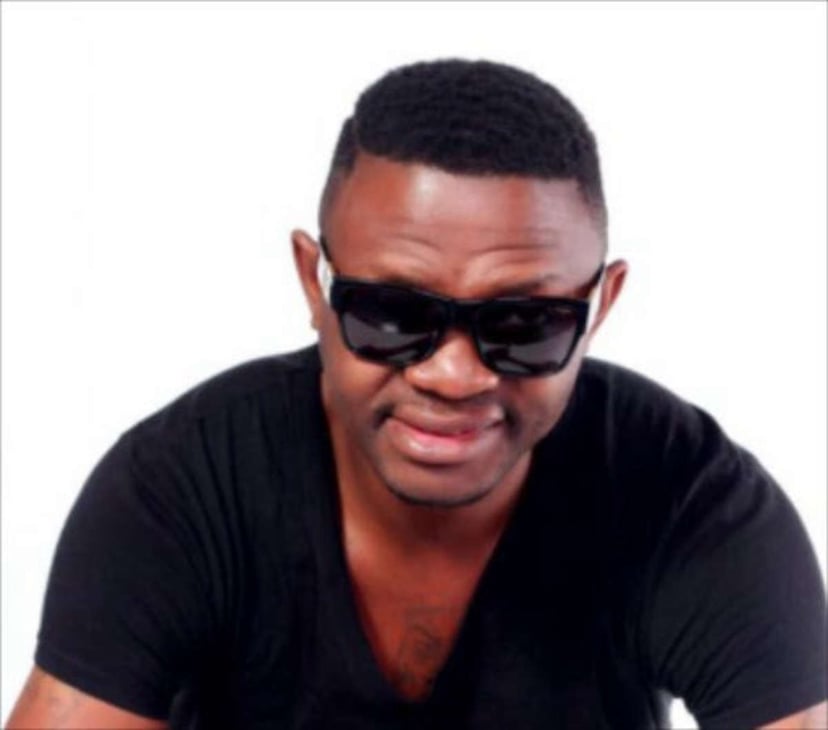 DJ Bongz, born Bongani Dlamini, 14 July 1976 is a South African DJ,Record producer,
songwriter & businessman.is a South African DJ and recording artist.
He became an overnight sensation at the release of his 2005 single Sobabili from his debut studio album No Retreat.
No Surrender.
Sobabili is a particularly important song in the South African House genre as it was an original song with original lyrics at the time when a majority of South African House DJs were sampling, reworking or covering other artist's songs.
DJ Bongz went on to cover Stuck on You, a Lionel Richie original song, in his 2007 third studio album S'Thandwa Sam'. Stuck on You was a critical and commercial success nearly equaling Sobabili.
DJ Bongz is among the growing legion of Durban based artist including Kwaito juggernauts L'vovo and Professor as well as Mampintsha, Danger, DJ Tira, Babes Wodumo, DJ Sox and Tzozo.
In 2015 DJ Bongz founded Mabala Noise Entertainment with business partner Reggie Nkabinde who is a prominent member of the African National Congress. The company seemed to grow in leaps and bounds in a very short space of time; at one point they boasted the industry's heavyweights including co-founder DJ Bongz, wonder kid Nasty C, Riky Rick, Gigi Lamayne, Kelly Khumalo and L'vovo.
At the 16th Metro FM Music Awards Mabala Noise Entertainment embarked on a clean sweep as their artist took eight awards, in every category in which they were nominated, including Song of the Year which went to Nasty C. Even as Reggie Nkabinde took to the stage that night the voices of discontent and boos could be heard from the gathered crowd at Inkosi Albert Luthuli International Convention Centre in Durban.
The 16th Metro FM Music Award wins at appeared to be a positive thing at first glance but Riky Rick's speech would serve as a catalytic for a mass exodus. Riky Rick, a Mabala Noise Entertainment artist at the time and one of the winners at the 16th Metro FM Music Awards, insinuated that radio stations were taking brides from record companies and went to claim that - ""If niggaz can pay for these f**king awards then my nigga I dont want them..." - RIKY RICK 2016" - on his Twitter account.
In the months that followed high profile artists felt the label including co-founder DJ Bongz as well as Riky Rick, Nasty C and Gigi Lamayne.
DJ Bongz wrote, "I, DJ BONGZ, would like to confirm that I AM NO LONGER PART OF MABALA NOISE.
I wish everyone success there.
Peace❤️🙏🏿🇿🇦".
In January 2018 DJ Bongz married Sphelele Nene in a traditional wedding private function held in his hometown of KwaNdengezi, Durban in the KwaZulu-Natal province, South Africa.
"We had being seeing each other for about two years when I made the decision to marry her.
She brought life in me, and I'm thankful for her support", DJ Bongz was quoted in the Move magazine interview.
"She supported me not only in my career but with other personal matters.
There were hardships that I came across but my wife was there to support and guide me in each and every decision.
For that, I'm thankful to God," he added.[1]