DJ Astro Black
3.44K VIEWS
Everipedia is now
IQ.wiki
- Join the
IQ Brainlist
and our
Discord
for early access to editing on the new platform and to participate in the beta testing.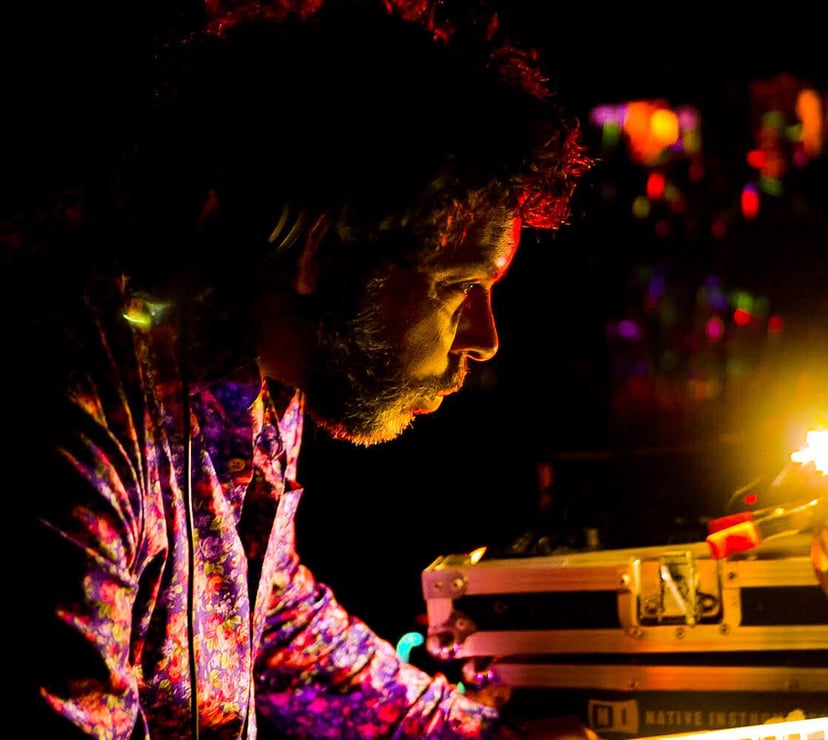 DJ Astro Black
DJ Astro Black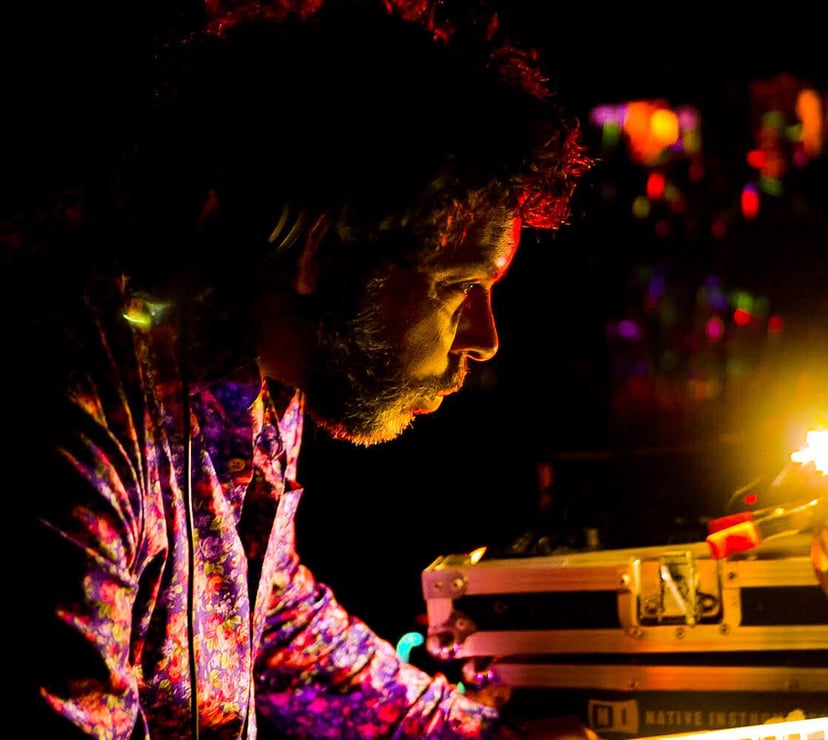 DJ Astro Black (born Israel Wysinger; November 29) is an American DJ, musician, producer, performer, internet vlogger and social activist. Wysinger is a member of the music collective Clash Of The Titans. Since 2012 the group have put on musical events and featured a who's who of musical performers. Since the early 2000's Wysinger has also toured as a solo DJ, performing in Australia, India, Morocco, USA, Israel and Europe. Spending a great deal of his schedule playing at private events, for various high profile brands, In 2016 he became a DJ brand partner with cocoSamu, an Australian owned beverage company. He was also one half of Blak Wax Project along with KissMyBlakArts (Sam Cook), an Australian Aboriginal multi-platform artist. Wysinger and Cook performed and toured, staging
their world premiere in Chennai, India at IndiEarth Xchange Festival, then later in Kolkata in 2015.
Wysinger was born in Los Angeles, California to a First Nations/Afro-American father and a Greek/Cuban American mother.
He attended Los Angeles High School.
After the passing of his grandmother, with whom him and his siblings including a twin sister were living with, his father moved the family to Minneapolis's north side.
Home to Prince, André Cymone and various contributors to the Minneapolis sound. Wysinger found himself there in the thick of this new music movement. He cites his interaction with those artist and musicians as giving him his foundation and teachings that made his decision easy when deciding to pursue a music career.
When Wysinger was 15 years old he started deejaying, which he had been obsessed with since seeing Grandmaster Flash perform in 'Wild Style". He was in numerous bands, during and after his high school years.
Wysinger's stage name, "Astro Black" comes from his respect and reverence for avant -garde jazz musician Sun Ra.
After spending years playing for his friends and at private parties, Wysinger got his first paying job as a DJ at an illegal after-hours club in Los Angeles at the age of 21, where he was paid $100 and a six-pack of beer for a night's work.
He featured in the documentary film "Words From The City" a documentary on Australia's hip hop music scene by film makers Natasha Gadd & Rhys Graham (2007). [0] Wysinger maintains a regular touring schedule. He spends 6 months a year touring. When not on the road he facilitates music workshops for at risk youth. He believes it's a part of the responsibility of an artist to give back something for the next generation. Wysinger has featured on television and radio (** SBS**) as a presenter and in media print as a model. In 2010 he was a part of the multiple award winning musical group** Cloud Kollectiv'** as a vocalist. The group also featured electronica dance producer Trilby Temperly and actress/singer Cleonie Wooten. In 2015, Wysinger toured India with award winning, world music performer Grace Barbé. He also featured as vocalist with Bondi act The Versionaires. Wysinger recorded and performed on their song titled "People Pressure" he is also credited as a co-writer on the song.
In 2015, Wysinger became an online presence with his YouTube channel gaining huge popularity. He also uses Instagram to interact with his followers. Wysinger is the on-line presenter of Vinyl Excursion and Astro's News & Views on YouTube.