Dixie D'Amelio
3.27K VIEWS
Everipedia is now
IQ.wiki
- Join the
IQ Brainlist
and our
Discord
for early access to editing on the new platform and to participate in the beta testing.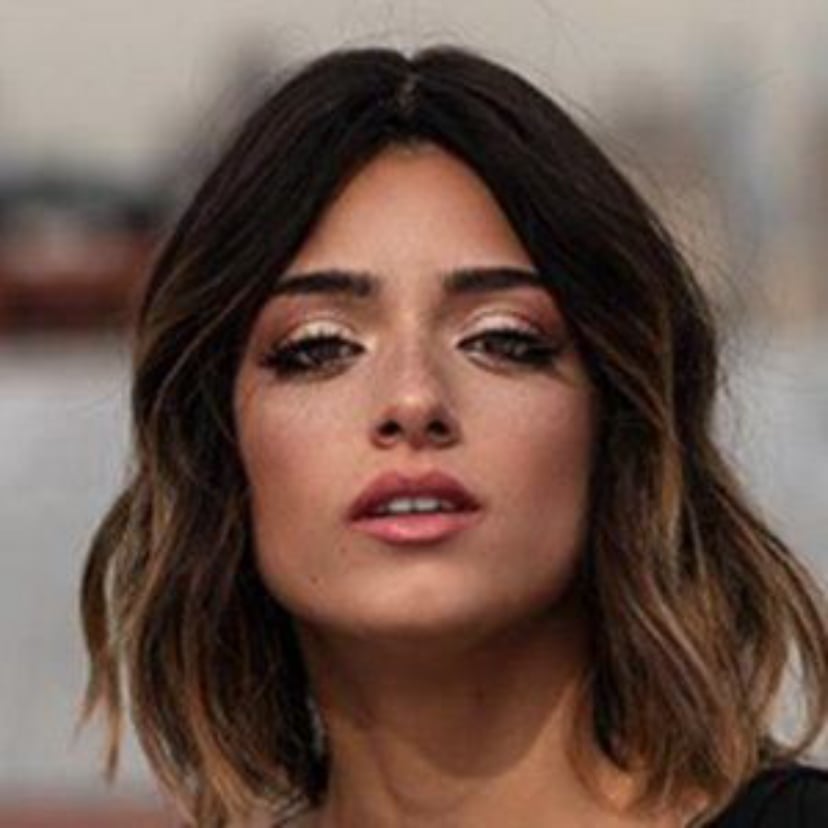 Dixie D'Amelio
Dixie was born on August 12, 2001, in Norwalk, Connecticut. Her mom, Heidi, is originally from Lafayette, Louisiana and she is a photographer. Her dad, Marc, is an entrepreneur, businessman and a prominent Republican in Norwalk. [2]
He's the founder and president of Level 4 Collective Showroom in New York City. Dixie participated in track at Norwalk High School. She also attended King School in Stamford, Connecticut. She was a member of the King Vikings Varsity Field Hockey Team.[2] She also played lacrosse.
Dixie D'Amelio's oldest Instagram post dates back to July 6, 2015.
"It's weird, but everything's so fun and interesting, and new things happen every day.

It's just crazy," she said.

"That's all I can say about it.

It's crazy, and weird.

But it's fun." 
Dixie has made a name for herself on the TikTok social network, where she has accumulated over 22.8 million followers.
This shares fun clips, varied front camera advertising images, comedy sketches and lip-sync videos with her fans.
About its content the star comments:
She participates in the popular TikTok dance events along with other social network stars including her sister, Charli, Addison Rae Easterling, Bryce Hall, Daisy Keech and several from the Hype House collective[10].
In his videos, the star comments that:
I'm just trying to show my personality, because I'm not a dancer, and a lot of TikTok is dancing. And also, Charli and I are two different people, and we've always tried never to be in competition," D'Amelio said. "I don't want to do what she's doing. I don't want to be a dancer, because that's her thing and I have my thing."
She recently became the face of Clear Start dermatological products.
In addition, she and her sister have collaborated with Unicef on a project about cyberbullying. Dixie has also been cyberbullied online after becoming a public figure. After sharing a photo of herself on the beach on social networks, fans left comments about Dixie's weight in the comments, claiming they could see her ribs and telling her to "eat a burger. " I also had trouble trying to gain weight for a long time," said Dixie.
"No matter what, they're going to find something wrong.
At first, it was very difficult and I was trying to write to people, but I realized that bringing more attention to negativity just doesn't do anything," she said about receiving hate online.
"They don't know who I am as a person, so I shouldn't bother."
Attaway General (TV Series), Georgia (2020)

Charli's Birthday Shoutout Reaction (2020)

The Disney Family Singalong (TV Special) (2020)

#KidsTogether: The Nickelodeon Town Hall (TV Special) Self (2020)

TiktokThots (TV Series). Say So!

The Best Dances on Tiktok!

Vol. 1 (2020)