CHELJI is a musician from Birmingham, UK and has recently moved to Los Angeles. [5] Categorizing her music as chillwave, CHELJI's most popular songs include "Know Bout" and "Help." [5]
Biography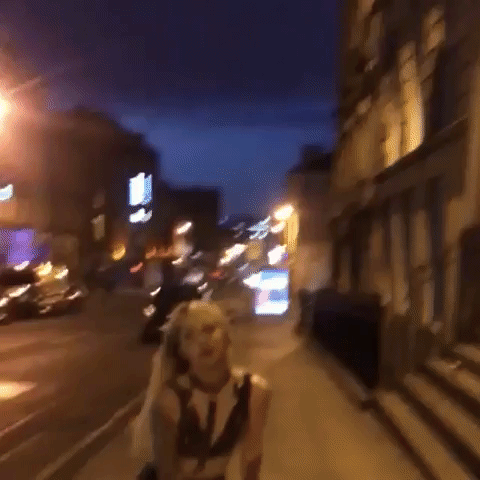 CHELJI walking down the street
CHELJI entered college in the UK at the age of 15, and the year before was taking A Levels with 18-year-old peers. [3] Realizing she did not want a "normal" job working for someone else, when she was 16-years-old, CHELJI dropped out of college. [3] In the span of three years, she decided to focus on music and get a number of tattoos all over her body. [3] She got her first face tattoo before she was 18. [3]
CHELJI's sound is a combination of R&B, neo-soul, and Trap R&B which she calls chillwave. [3] Her music deals with the topics of depression, anxiety, or self-esteem issues. [3]