Everipedia is now
IQ.wiki
- Join the
IQ Brainlist
and our
Discord
for early access to editing on the new platform and to participate in the beta testing.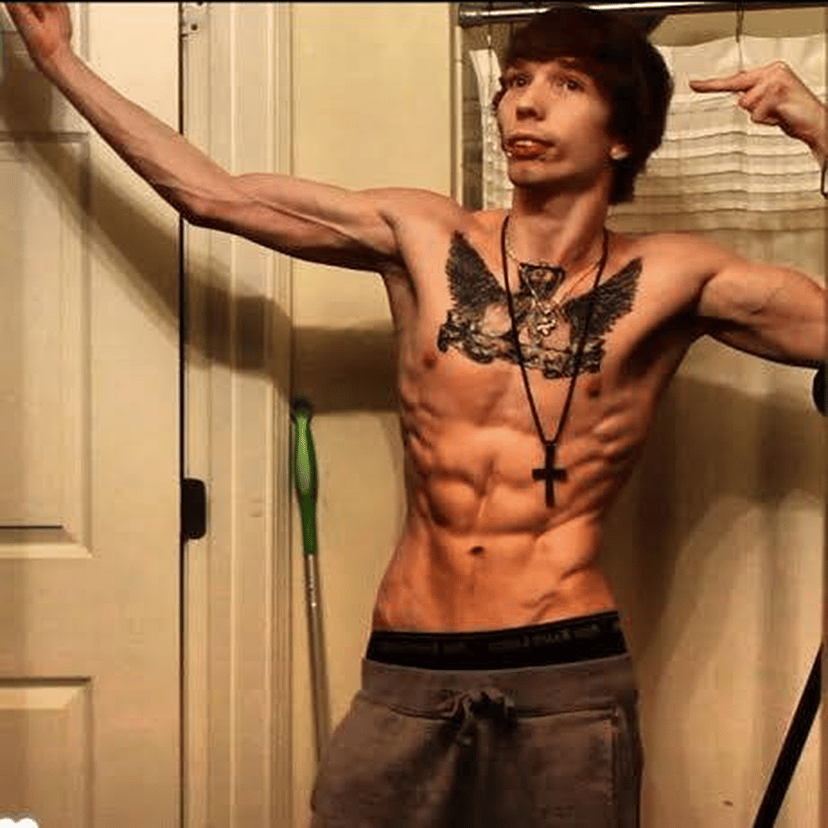 Bryan Silva
Bryan Silva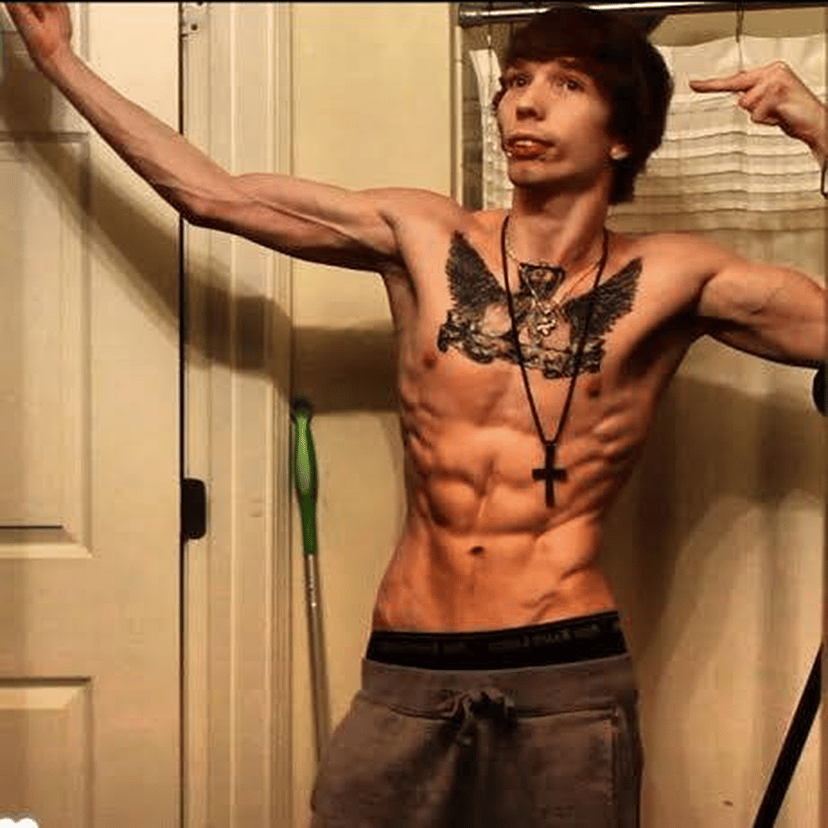 Bryan was born on 1991 and is an American convicted criminal, gay-for-pay bodybuilder [+], adult film actor [+], aspiring rapper and Vine personality.
He has gotten famous for his original raps, the most famous rap is 'Gratata'.
'Gratata' has inspired numerous parodies and remakes on Vine and Facebook.
Bryan was born in Florida and moved back to Charlottesville, Virginia where he lived until he was 12.
After that, at the age of 14 he moved back to Florida to live with his father.
He was later jailed in 2005 for three years for assault and breaking-and-entering.
In an interview with Complex, he said that he got into bodybuilding while in jail.
He also finished his GED while in jail.
Even though he is semi-famous, the former adult film star uses Facebook advertising to acquire his net worth of a mere $50,000 USD.
@GottiRule is one of his favorite accounts to follow on Instagram.
Often having comical standoffs with @GottiRule.
Bryan was arrested on January 3rd, 2016 after a standoff with police in Virginia.
He faces charges for abduction and possession of a firearm by a convicted felon.
Silva is known for freestyling in front of a mirror while shirtless.
The one that has gained the most popularity and seen the most number of remakes is 'gratata' - an onomatopoeic word intended to imitate a machine gun.
This particular has been parodied in various forms - from Badass Grandma style to Punjabi folk rendition.
[+]
Bryan Silva has stirred up a lot of controversy with his use of the word nigga.
When asked, he claims to have the right to say it due to him being in jail and around "the streets" since he was 8 years old.
One of his favorite followers on Instagram is @Gottirule, he often interacts with @GottiRule leading to comical standoffs.