Everipedia is now
IQ.wiki
- Join the
IQ Brainlist
and our
Discord
for early access to editing on the new platform and to participate in the beta testing.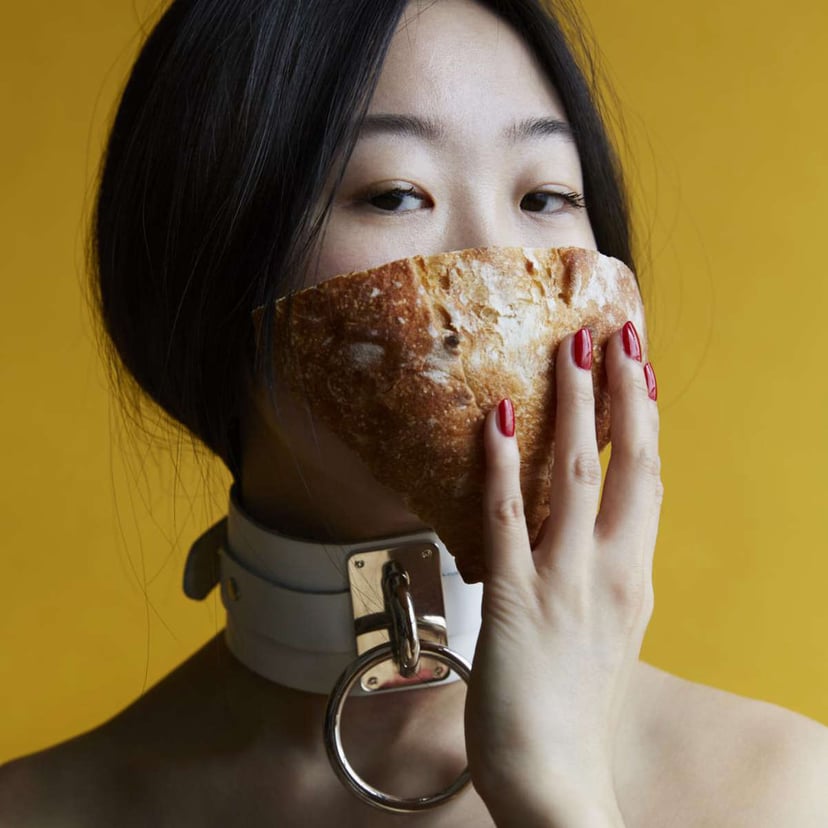 Bread Face
Bread Face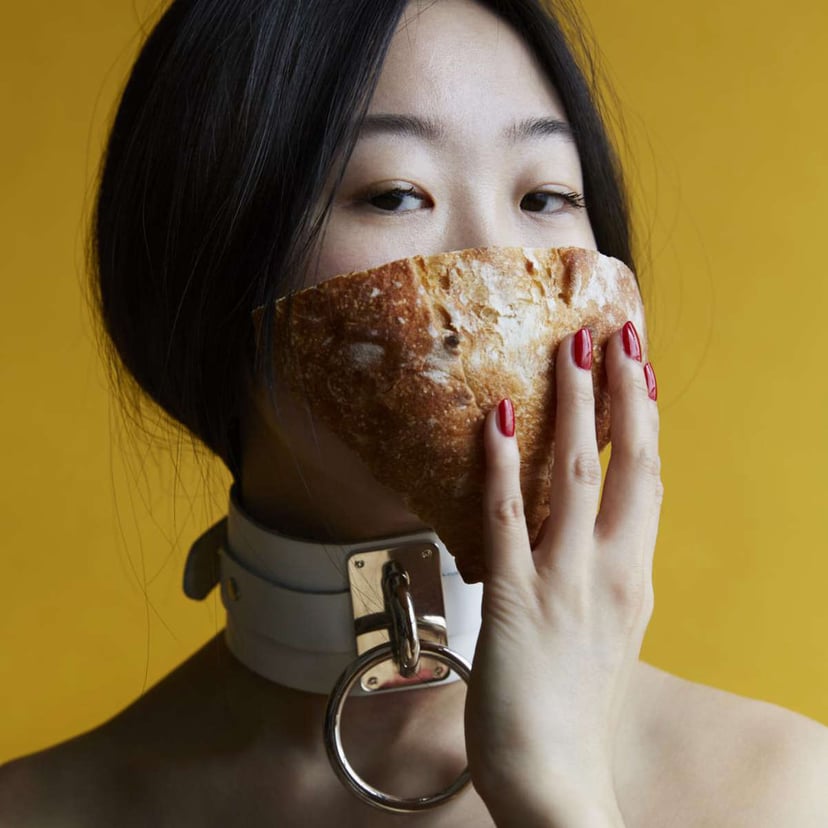 Bread Face is an avante garde artist who rose to prominence by smashing her face into different types of bread while playing music in the background. The Brooklyn-based artist is also a musician and likes to experiment with Autonomous sensory meridian response, or ASMR music. Her identity has not been revealed. She started the Bread Face Blog in August of 2015. [11][18]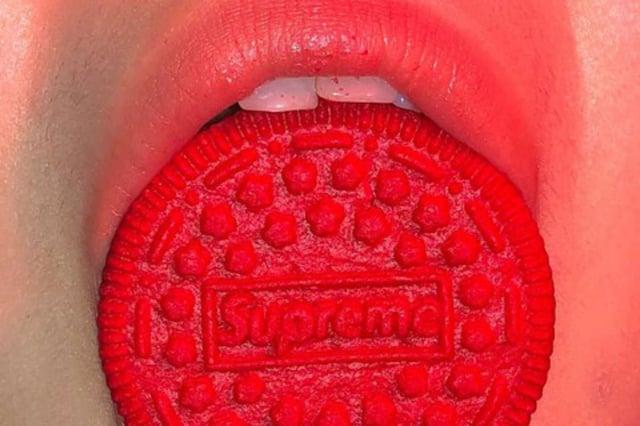 Bread Face was inspired to smush her face into piles of dough by the idea that it would probably feel really good.
The concept first floated into her head when she was watching View from the Top, a movie with Gwyneth Paltrow and Christina Applegate:[8]
"I've always wanted to do it.

I thought it would feel good and I was right.

I'd seen it once—there's a moment in View from the Top where Gwyneth Paltrow and Christina Applegate are fighting and she softens a blow with a loaf she finds on the ground.

It gave me that itchy blood feeling when something is not laugh-out-loud funny but…a different kind of funny."
Bread Face shared some of her worst fan requests, and one of them was from a person who had a fetish for large women eating small people: [8]
"Because people are very confounded by it, they automatically shove it into the fetish category.

I get some DMs where people ask me for very specific fetishes.

One person—I forgot what it's called, but it's when you're sexually aroused by the idea of a giant woman consuming small people—he or she or they are constantly asking me, 'If you had a potato chip and there was a city on it, would you eat it?' All they want me to say is yes.

They have no follow-up or they don't follow me."
The first video she ever did used Martin's Potato Rolls set to Fetty Wap's "Trap Queen".
When asked what her favorite bread to smoosh was, she said: "Kaiser Roll was fantastic … as was the wonder bread, naan, and tortillas".
She has been featured in The New York Times and many other outlets and she stays afloat through her 9-5 and Patreon. She's sold clothing and attire and has even worked on an ad campaign for Sidney Garber -- a Chicago-based fine jewelry company. [7][9][10]
In early 2020 she partnered with Supreme x Oreo for an ad campaign that features her eating cookies in close up shots. [12]