Bayard Winthrop
7.77K VIEWS
Everipedia is now
IQ.wiki
- Join the
IQ Brainlist
and our
Discord
for early access to editing on the new platform and to participate in the beta testing.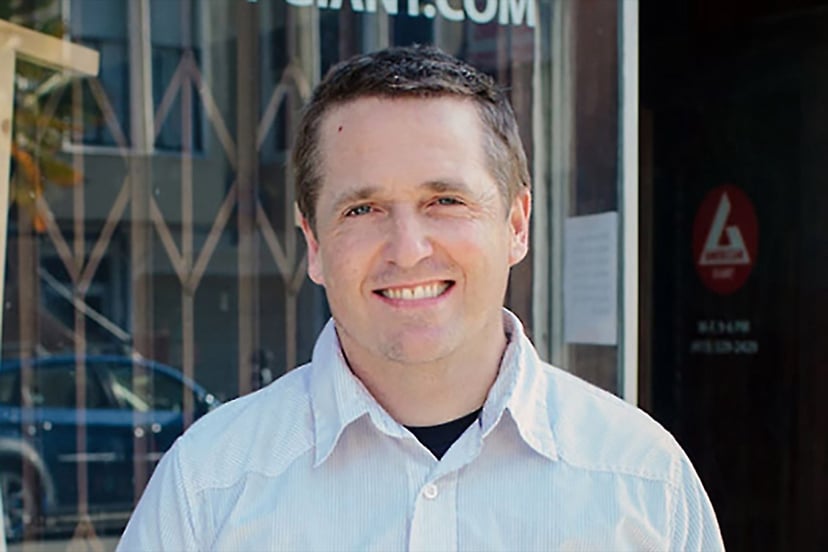 Bayard Winthrop
Bayard Winthrop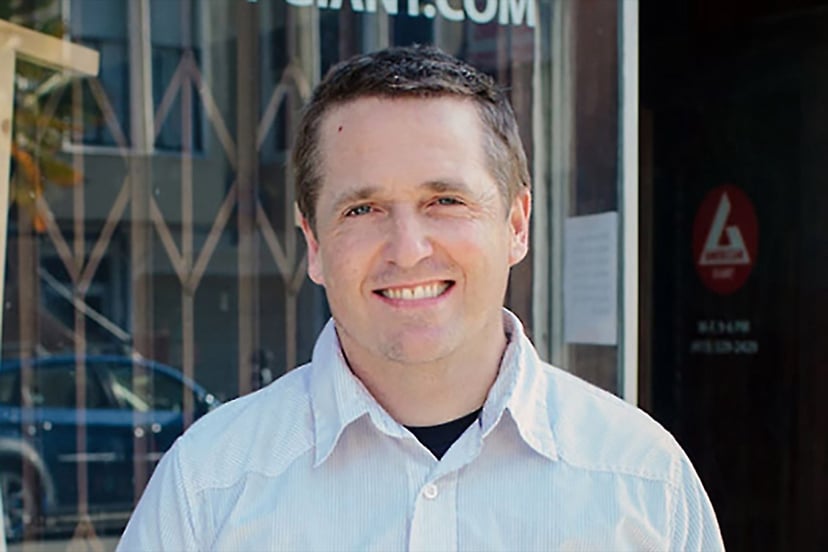 Bayard Winthrop, Innovator - Building the Next Great Apparel Brand
Bayard attended Greenwich Country Day School as a child and graduated from Deerfield Academy in 1987. He went on to earn a Bachelor of Arts in History from the University of Vermont. [15]
Bayard started his career in corporate finance at Donaldson, Lufkin & Jenrette, where he performed marketing analysis for companies like Transamerica Insurance Group, Scripps Howard Broadcasting, and Multicare Corporation. He went on to become the general manager of San Francisco-based outdoor equipment manufacturer Atlas Snowshoe where he lead a salesforce of 27 and expanded into hunting and fishing. [7]
Bayard's next job was as the president and CEO of Webchat Communications.
In this role he oversaw daily operations for a 2,700,000 member internet community and guided an acquisition from Walt Disney Corporation's subsidiary the Infoseek Corporation. [15]
Winthrop went on to become the founder, president and CEO of San Francisco-based action sports company, Freeboard Manufacturing.
Later, he took his skills as president to San Francisco-based manufacturer of footwear, apparel and accessories, Chrome. In 2011, Winthrop became the founder and president of American Giant. [8]
Bayard is also the co-author of a book on the future of retail with Randy Komisar of Kleiner Perkins Caufield & Byers called "I F**king Love that Company: How a New Generation of Brand Builders is Defining the Post-Amazon World." [1]
Personal Life And Routine
Inc Magazine profiled Winthrop in an article dedicated to how he structures his time. Winthrop has three children who are important to him, so he makes sure he can gets home early enough to spend time with them. Every morning he wakes up and takes a cold shower at 5:15 am. He then drives to Starbucks in his 1996 Toyota Tacoma while listening to some type of audiobook. From 6:00 am to 7:45 am he pulls out his laptop, puts in his headphones and focuses on lists, emails and planning. The next hour of his day is dedicated to exercise. Bayard then usually grabs some scrambled egg whites, a side of turkey, and a side of avocado for breakfast at a local diner called Sallies. [16]
Winthrop usually makes it to American Giant headquarters around 9:30 and participates in meetings until noon. A creature of habit, he usually eats the same meal every day, only rotating when he gets tired of it. At the time of this interview his go-to meal was a romaine salad with apples, feta, and a scoop of tuna fish. The rest of the day consists of meetings which allows Bayard to get home and spend a couple of hours with his family. [16]