Arthur Baldwin( Secret Service Uniformed Division Officer)
840 VIEWS
Everipedia is now
IQ.wiki
- Join the
IQ Brainlist
and our
Discord
for early access to editing on the new platform and to participate in the beta testing.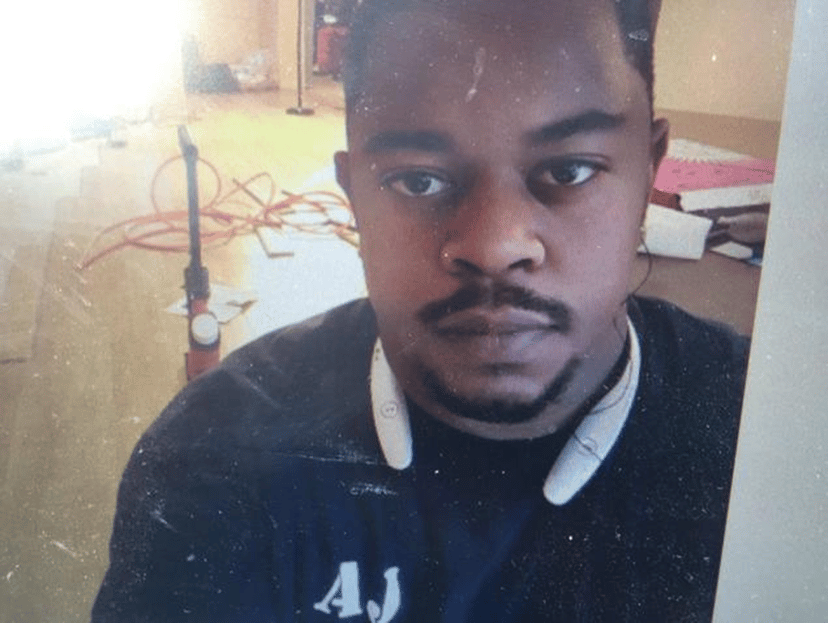 Arthur Baldwin( Secret Service Uniformed Division Officer)
Arthur Baldwin( Secret Service Uniformed Division Officer)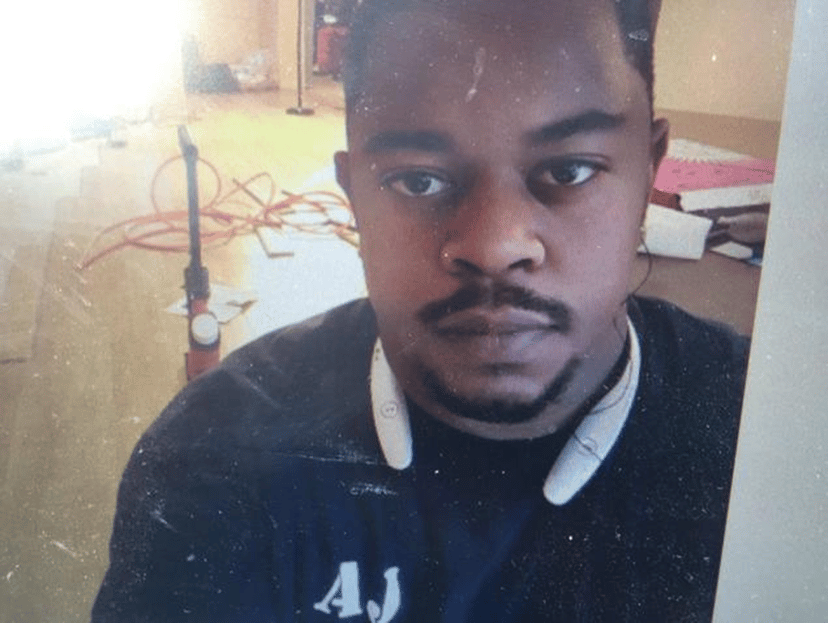 Suspended Secret Service Uniformed Division Officer Arthur Baldwin was shot and killed in the District of Columbia Tuesday afternoon.
The DC Metropolitan Police Department is investigating the incident.
District of Columbia police say it happened shortly before 3 p.m. in southwest Washington.
CBS affiliate WUSA in D.C. reports it happened along the border of the Belleview and Washington Highlands neighborhoods.Police
are looking for three people in connection with the shooting, but have released no information about them or a possible motive. [1]D.C.
police
say officers were flagged down shortly after the shooting and found Baldwin unconscious with multiple gunshot wounds. He
was rushed to a local hospital, where he died. [2]
On Tuesday, before he was killed, Baldwin had appeared in court on a destruction of property charge.
An earlier burglary charge in connection with the April incident had been dismissed.
[3] On that occasion, officers said they were called to a property in the D.C. area following reports of an attempted break-in.
Officers at the scene found the front door kicked in with the hinges broken, according to court documents.
A woman whom police said was 'observed crying, shaking and appeared to be in fear of her life' told police that her 'ex-boyfriend won't leave me alone.' The woman became uncooperative under questioning by police and allegedly said, 'I don't want him to lose his job, he is a police officer,' according to court filings.
Baldwin then pulled up to the scene in his truck and allegedly said to the officers, 'I am a police officer, can I talk to her?' Police asked him where his service weapon was and he pointed to his vehicle where they recovered a loaded Sig-Saur hand gun, according to court filings.
Police asked Baldwin if he kicked the door.
Baldwin allegedly told police, 'I kicked the door but did not break the windows.' Baldwin was placed under arrest and Secret Service Director Joseph Clancy ordered his security clearance suspended and placed Baldwin on administrative leave.
told WJLA-TV that the charges had been trumped up and that she planned to testify on his behalf during next year's trial."He was a good man, an amazing person," the woman told the news station through tears.
"He didn't deserve that.
He never had beef with anybody.
All he did was work and take care of his kids."
{ "index": 4, "tag_type": "font", "attrs": {}, "items": [] }