Everipedia is now
IQ.wiki
- Join the
IQ Brainlist
and our
Discord
for early access to editing on the new platform and to participate in the beta testing.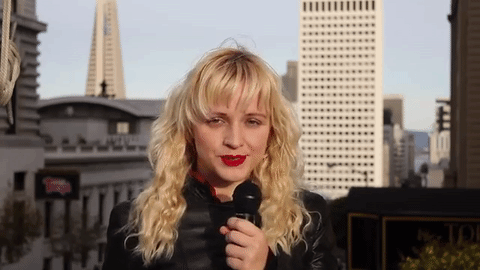 Anna Vital
Anna Vital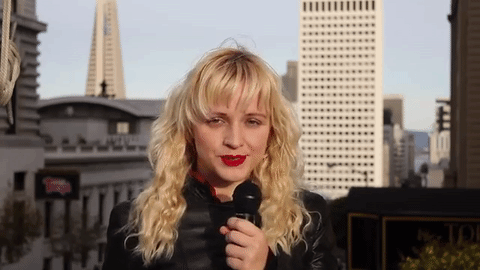 Anna Vital was much well known for making visual infographics about startups, tech visionaries such as Bill Gates, Steve Jobs, Mark Zuckerberg, among other things. [1] Currently she is an information designer at Funders and Founders. She is also the founder of Adioma.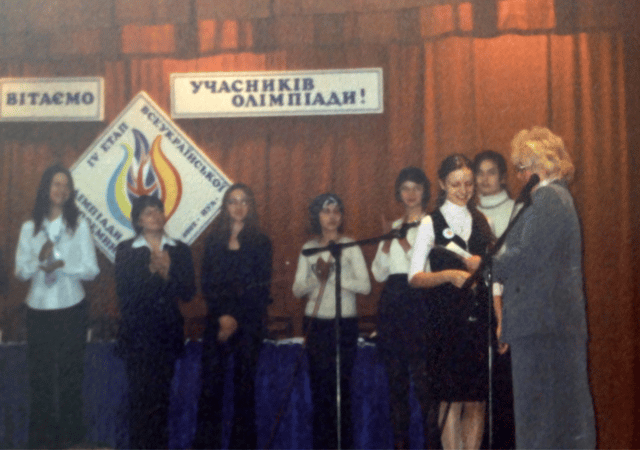 Photo of when she received a certificate for graduating from an advanced class in the English language.
Anna was born in Kharkiv, Ukraine in 1986. Her parents were street entrepreneurs.
She started learning English at 13 by listening to BBC radio.
She first came to the U.S. at 15 as an exchange student.
In 2003, she appeared as a contestant on Ukrainian national TV show for gifted
She won the all-Ukrainian English language competition in 2004, taking the 3rd place.
She learned English at 13 by listening to BBC radio.
Then at 16 she received her first national-level award in Ukraine for her English skills.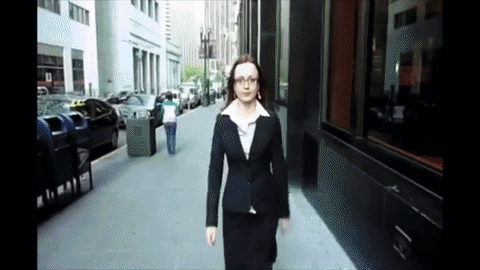 Anna and the number of people that she's interviewed.
She was at BYU from 2004 to 2008, graduating with a degree in Linguistics. While at BYU she started her study of the Chinese language. [3]
Shorty after, she attended Zhejiang University in Hangzhou, China.
While in Hangzhou, looking for opportunities to speak Chinese, she starred in a Chinese talk show episode about marrying foreigners.
The show was broadcast on Zhejiang Qianjiang City Channel in 2006.
Vital then volunteered at a private orphanage run by the China Care Foundation in Baotou and Beijing.
In 2007 Vital won the Chinese Bridge language speaking competition, winning a nomination from the Chinese embassy in the U.S. to compete in the Chinese Bridge in China.
He also attended Nanjing University as part of the Chinese Flagship program and worked at Beiten Burkhardt law firm in Shanghai and Kyiv.
She then began her studies in law in San Francisco, California.
During law school she volunteered as a video blogging host, interviewing dozens of early startup founders.
She graduated from University of California, Hastings Law School in 2011 with a Juris Doctor degree.
After law school, Vital organized panels with startup investors.
The venture was titled Funders and Founders, later becoming an event and media company.
In 2012 Vital appeared as a commentator of Silicon Valley startup scene on the Sunday night news episode on television channel Ukrayina.
Vital began organizing a series of bi-monthly startup demo shows titled Life 3.0 where she used infographics to communicate her vision of entrepreneurship.
She launched a Kickstarter campaign to publish her infographic book "Becoming an Entrepreneur".
It did not succeed.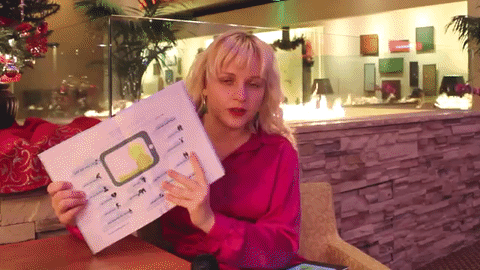 Anna explains her infographics.
In 2013 Vital lived in India and Malaysia for a year, giving a series of talks about entrepreneurship, which she illustrated with her infographics.
This was the time when the idea of visual writing tool was born.
In 2014 Vital started unifying her visualization methods into timelines and grids with glyph icons and text, later transformed into first Adioma infographics.
Vital is a proponent of using visual analogies to make the connection between the known and the unknown information.
Vital's infographics frequently appear in Entrepreneur Magazine, Fast Company, Inc. Magazine, Business Insider, Market Watch and VentureBeat.
Her infographics were named in the top 10 best infographics of both 2013 and 2014 by Entrepreneur Magazine.
Vital's infographics have been translated into different languages.
Her work is frequently discussed on Reddit.
In September 2016 Vital launched Adioma, visual writing tool and infographic maker to help people create infographics using her visual writing method.