Everipedia is now
IQ.wiki
- Join the
IQ Brainlist
and our
Discord
for early access to editing on the new platform and to participate in the beta testing.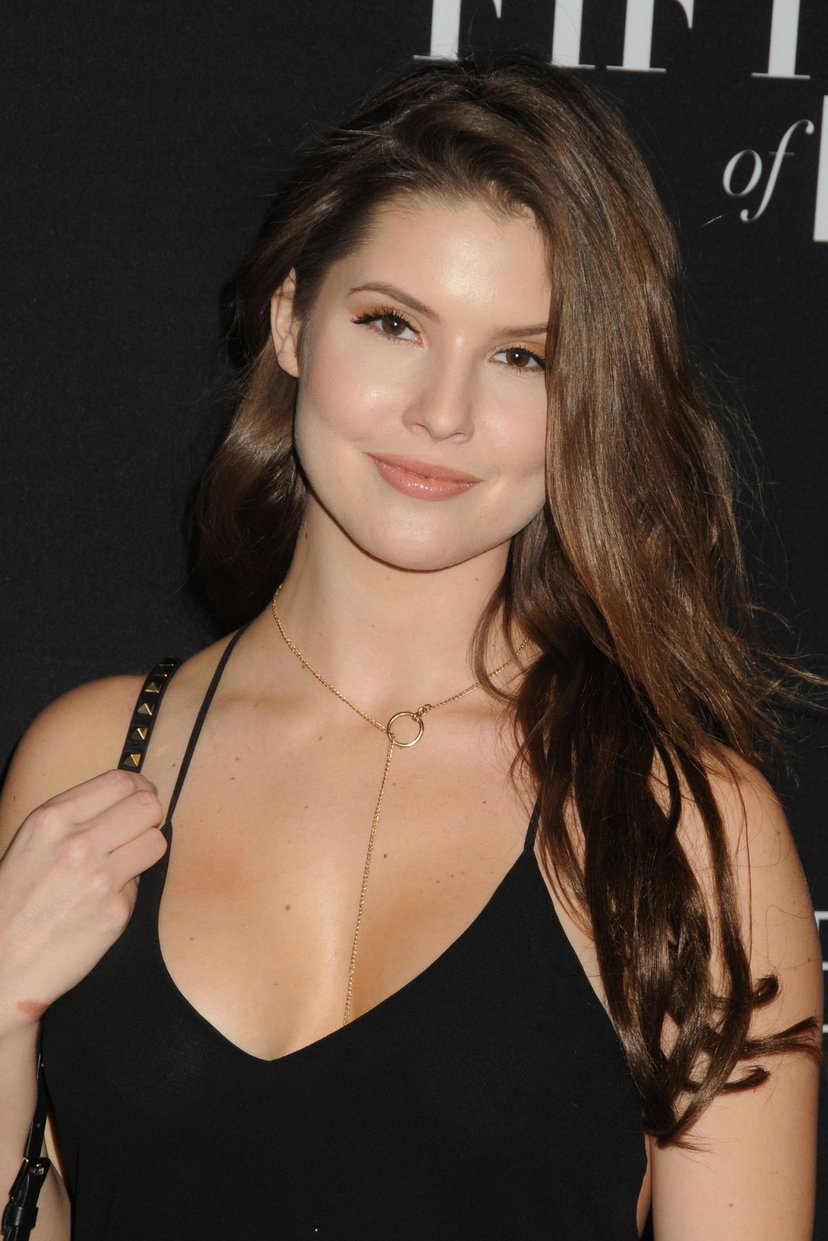 Amanda Cerny
Amanda Cerny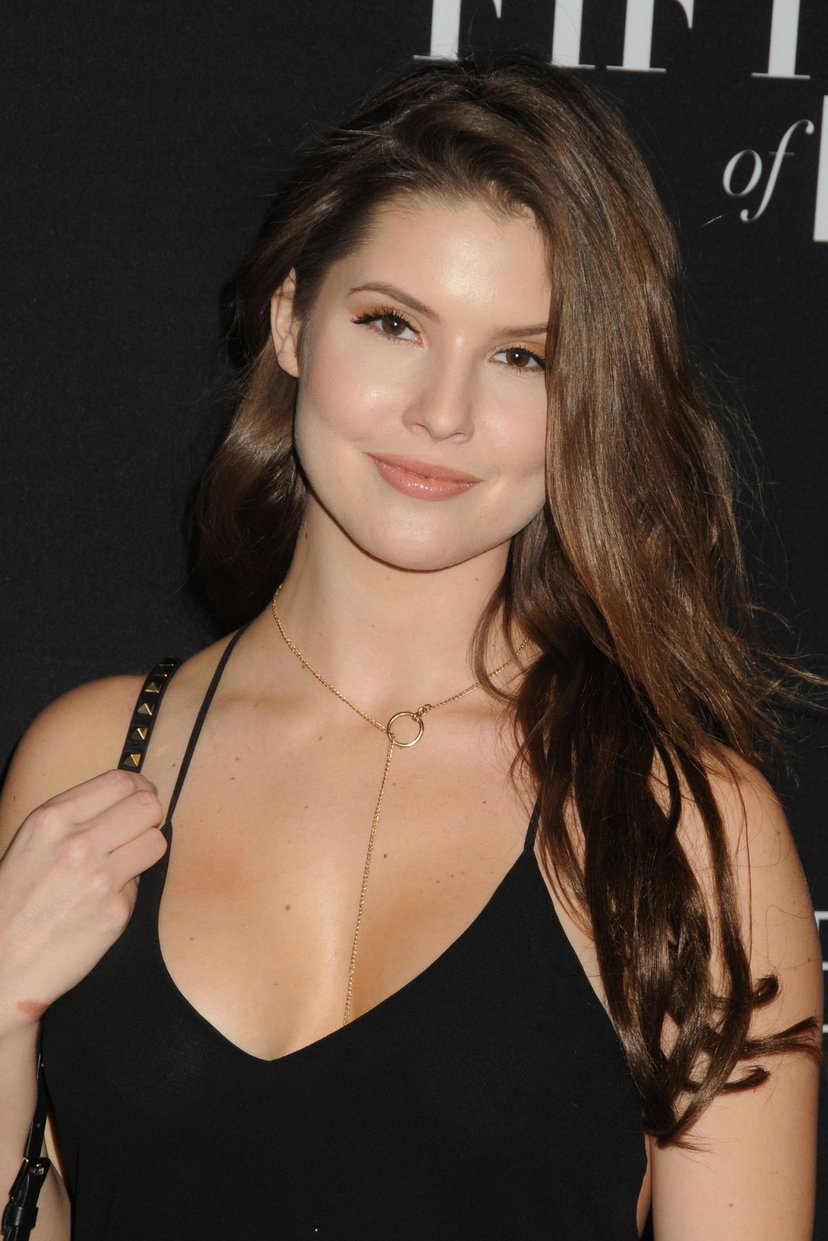 Amanda Cerny (born June 26,1991) is a model, actress, and social media personality. She was the Playboy Playmate of the Month for October 2011.
She was born in Pittsburgh, Pennsylvania. She then moved to Stuart, Florida where she spent the majority of her upbringing. She has a sister named Samantha, who sometimes makes appearances in her social media posts. [30]
She is active on several social media platforms, including Instagram, Vine, and YouTube. She has two YouTube channels: her main channel and another vlog channel dedicated to posting vlogs from her private life and various events. As of April 2018, She had over 19 million followers on Instagram. [34]
She has appeared in a few television roles, making her first appearance in 2013 as Melani in Hello Ladies. [17] She played Amber Day in the YouTube Red film, Internet Famous, in 2014, with co-stars Shane Dawson, Steve Greene, and John Michael Higgins; she's "the comedienne" in the trailer.[18] She was also credited in the American comedy film, The Bet , and the series, Adam DeVine's House Party . [31] [17]
She was good friends with social media personality Lele Pons. However, it turned into a bitter feud once She realized content had been disappearing from her Instagram and YouTube accounts. She realized her content had been disappearing over a period of 6 months and her accounts had also been placed on private numerous times so that no new followers could subscribe.
In 2010 a friend of her from Miami, Michael Camponi, gave her the chance to get involved with charity work.[17] Camponi and his family were running a program to help support a camp in Haiti as it recovered from the Haiti earthquake in 2010. The program provides donations of food, clothing and other supplies with a focus on ensuring children were looked after. After finding success as a Playmate in 2011, She was able to provide more financial support to the foundation and use her connections to generate funding and donations, establishing it officially as the Play Foundation in Haiti. She hopes to continue to grow the Play Foundation and her management company, Dirty Dutch, has pledged to help her spread it throughout the Caribbean and the rest of the world. [17]
She is the second person from her high school (Martin County High School) to appear as a Playmate. The first girl was Kelly Carrington, whose boyfriend submitted her photos to Playboy. [24]

Miss October 2011 got straight A's and ran varsity track in high school. [4] To this day, she still runs

She is a daredevil and called herself a "thrill junkie."

[4] On her 18th birthday, she free-fell out of a plane at 120 mph.

She's gone on record saying she'd like to bungee jumping and white water rafting. [4]

She loves to travel.

In the summer of 2011, she visited Europe for the first time.

One of her favorite quotes is from Dr. Seuss'sOne Fish Two Fish: "If you never did, you should. These things are fun, and fun is good." [4]

She is very health conscious, particularly about her diet.

She is a vegan and avoids processed foods. She also undergoes blood tests to check her nutritional levels. [7]

In a 2013 interview, she said the sexiest look for a man is "a full suit and tie with his hair slicked back."
List of American Instagram Personalities