Everipedia is now
IQ.wiki
- Join the
IQ Brainlist
and our
Discord
for early access to editing on the new platform and to participate in the beta testing.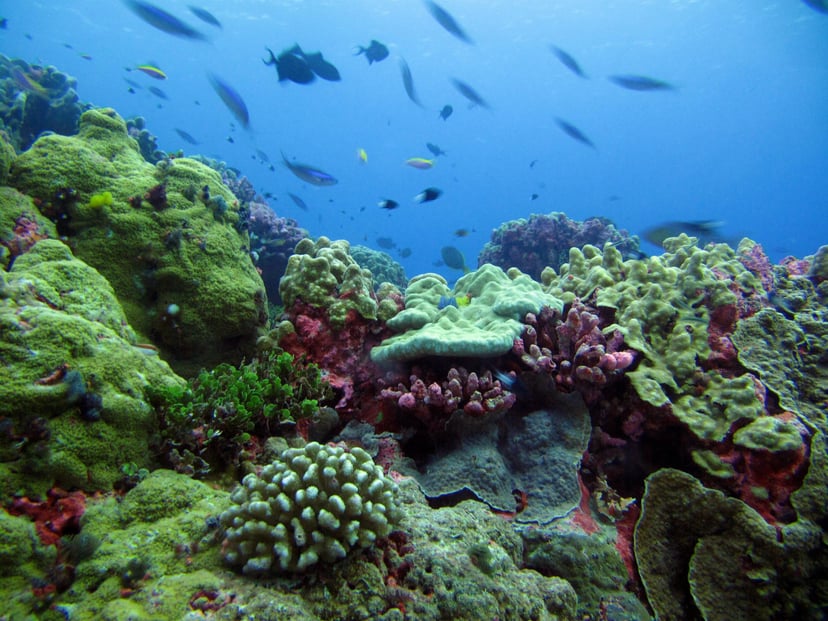 Habitat
The word "habitat" has been in use since about 1755 and derives from the Latin habitāre, to inhabit, from habēre, to have or to hold. Habitat can be defined as the natural environment of an organism, the type of place in which it is natural for it to live and grow.[1][2] It is similar in meaning to a biotope; an area of uniform environmental conditions associated with a particular community of plants and animals.[3]
The protection of habitats is a necessary step in the maintenance of biodiversity because if habitat destruction occurs, the animals and plants reliant on that habitat suffer. Many countries have enacted legislation to protect their wildlife. This may take the form of the setting up of national parks, forest reserves and wildlife reserves, or it may restrict the activities of humans with the objective of benefiting wildlife. The laws may be designed to protect a particular species or group of species, or the legislation may prohibit such activities as the collecting of bird eggs, the hunting of animals or the removal of plants. A general law on the protection of habitats may be more difficult to implement than a site specific requirement. A concept introduced in the United States in 1973 involves protecting the critical habitat of endangered species, and a similar concept has been incorporated into some Australian legislation.[48]
International treaties may be necessary for such objectives as the setting up of marine reserves.
Another international agreement, the Convention on the Conservation of Migratory Species of Wild Animals, protects animals that migrate across the globe and need protection in more than one country.[49] However, the protection of habitats needs to take into account the needs of the local residents for food, fuel and other resources. Even where legislation protects the environment, a lack of enforcement often prevents effective protection. Faced with food shortage, a farmer is likely to plough up a level patch of ground despite it being the last suitable habitat for an endangered species such as the San Quintin kangaroo rat, and even kill the animal as a pest.[50] In this regard, it is desirable to educate the community on the uniqueness of their flora and fauna and the benefits of ecotourism.[51]
A monotypic habitat is one in which a single species of animal or plant is so dominant as to virtually exclude all other species.
An example would be a sugarcane plantation; this is planted, burnt and harvested, with herbicides killing weeds and pesticides controlling invertebrates.[52] The monotypic habitat occurs in botanical and zoological contexts, and is a component of conservation biology. In restoration ecology of native plant communities or habitats, some invasive species create monotypic stands that replace and/or prevent other species, especially indigenous ones, from growing there. A dominant colonization can occur from retardant chemicals exuded, nutrient monopolization, or from lack of natural controls such as herbivores or climate, that keep them in balance with their native habitats. The yellow starthistle, Centaurea solstitialis, is a botanical monotypic-habitat example of this, currently dominating over 15,000,000 acres (61,000 km2) in California alone.[53] The non-native freshwater zebra mussel, Dreissena polymorpha, that colonizes areas of the Great Lakes and the Mississippi River watershed, is a zoological monotypic-habitat example; the predators that control it in its home-range in Russia are absent and it proliferates abundantly.[54] Even though its name may seem to imply simplicity as compared with polytypic habitats, the monotypic habitat can be complex. Aquatic habitats, such as exotic Hydrilla beds, support a similarly rich fauna of macroinvertebrates to a more varied habitat, but the creatures present may differ between the two, affecting small fish and other animals higher up the food chain.[55]