Everipedia is now
IQ.wiki
- Join the
IQ Brainlist
and our
Discord
for early access to editing on the new platform and to participate in the beta testing.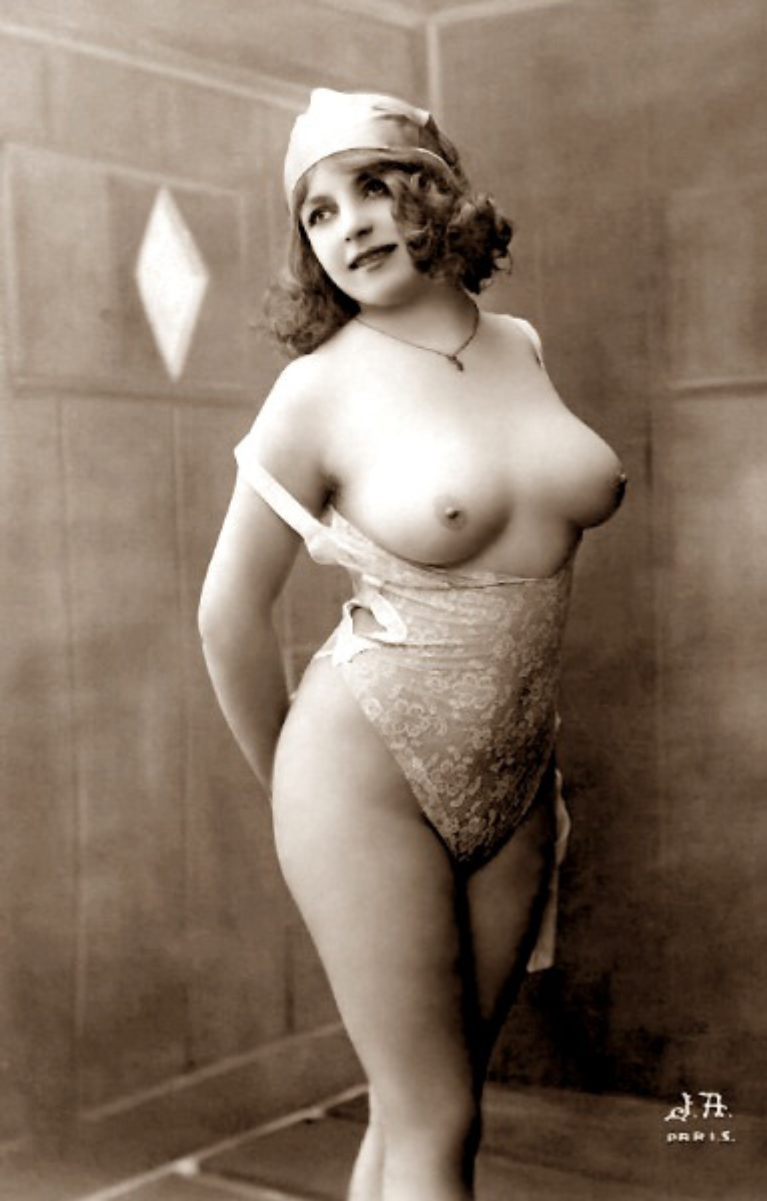 Erotica
Erotica is any literary or artistic work that deals substantively with subject matter that is erotically stimulating or sexually arousing but is not pornographic. Erotic art may use any artistic form to depict erotic content, including painting, sculpture, drama, film or music. Erotic literature and erotic photography have become genres in their own right.
Curiosa is erotica and pornography as discrete, collectable items, usually in published or printed form. In the antiquarian book trade, pornographic works are often listed under "curiosa", "erotica" or "facetiae".[1]
A distinction is often made between erotica and pornography (as well as the lesser known genre of sexual entertainment, ribaldry), although some viewers may not distinguish between them. A key distinction, some have argued, is that pornography's objective is the graphic depiction of sexually explicit scenes, while erotica "seeks to tell a story that involves sexual themes" that include a more plausible depiction of human sexuality than in pornography.[2] Additionally, works considered degrading or exploitative tend to be classified by those who see them as such, as "porn" rather than as "erotica" and consequently, pornography is often described as exploitative or degrading.[2][3] Many countries have laws banning or at least regulating what is considered pornographic material, which generally do not apply to erotica.
Feminist writer Gloria Steinem distinguishes erotica from pornography, writing: "Erotica is as different from pornography as love is from rape, as dignity is from humiliation, as partnership is from slavery, as pleasure is from pain." Steinem's argument hinges on the distinction between reciprocity versus domination, as she writes: "Blatant or subtle, pornography involves no equal power or mutuality. In fact, much of the tension and drama comes from the clear idea that one person is dominating the other."[4][5][6]