21st Century Wire
833 VIEWS
Everipedia is now
IQ.wiki
- Join the
IQ Brainlist
and our
Discord
for early access to editing on the new platform and to participate in the beta testing.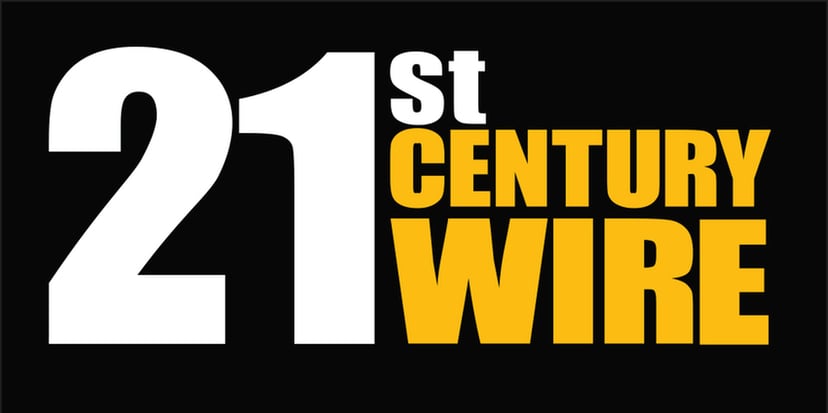 21st Century Wire
21st Century Wire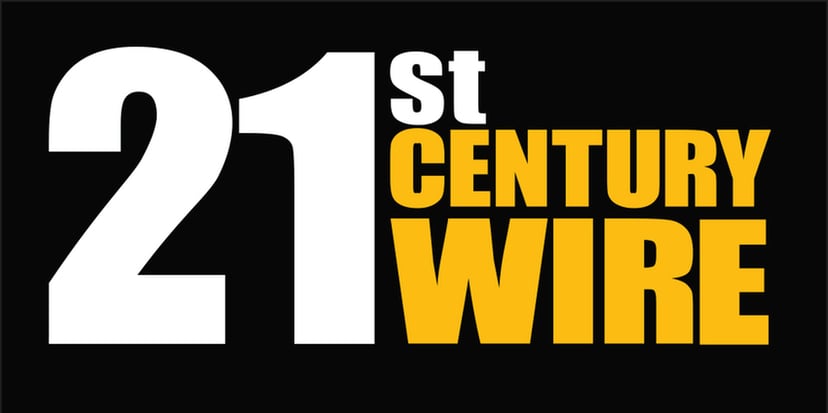 21st Century Wire is an independent news and current affairs organization based in Europe and the United States that was founded in 2009.
21st Century Wire provides media analysis, news and views from a core team of researchers, writers and volunteer contributors who provide diverse opinions and perspectives from around the world.
Their writers have appeared around the world on radio, TV and in print as well as speaking at leading alternative events and conferences.
21st Century Wire opposes internet censorship, promotes free speech and aims to educate and promote learning on social and geopolitical issues.
Their independent commentary and reporting includes critiques and criticisms of large corporate media and their coverage and aims to provide independent research on subjects and views not being covered by mainstream channels.
They were inspired by other independent news sources such as Zero Hedge, UK Column, OpEdNews and Live Leak.
21st Century Wire tries not to divide people and features opinion and analysis from a range of commentators with a range of views, from left to right as well as from Constitutuionalist and Libertarian perspectives.
A list of the 21st Century Wire team of editors and contributors is below:
Patrick Henningsen - Executive Editor and Founder

Vanessa Beeley - Associate Editor

Shawn Helton - Associate Editor

Dr. Can Erimtan - Special Contributor

Stuart J. Hooper - Special Contributor

Jay Dyer - Special Contributor

Niraj Srivastava - Special Contributor

Marwa Osman - Special Contributor

Bruno Guigue - Special Contributor

Martin Jay - Special Contributor

Andrew Korybko - Special Contributor

Andre Vltchek - Special Contributor

Tim Anderson - Special Contributor

Dlyana Gaytandzhiev - Special Contributor

Miles Elliott - Contributor

Daniel Spaulding - Contributor

Randy Johnson - Contributor

Andrew McKillop - Contributor

SARTRE - Special Contributor

The Daily Shooter - Special Contributor

James Hall - Contributor

J.R. Smith - Special Contributor

Peter Sterry - Special Contributor

Basil Valentin - Roving Correspondent, Culture and Sport