2017 Resorts World Manila ISIS Shooting Attack
1.67K VIEWS
Everipedia is now
IQ.wiki
- Join the
IQ Brainlist
and our
Discord
for early access to editing on the new platform and to participate in the beta testing.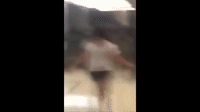 2017 Resorts World Manila ISIS Shooting Attack
On June 2, 2017, at about midnight local time, several people were injured in a terrorist attack on Resorts World Manila in the Philippines. Gunfire and explosions were heard.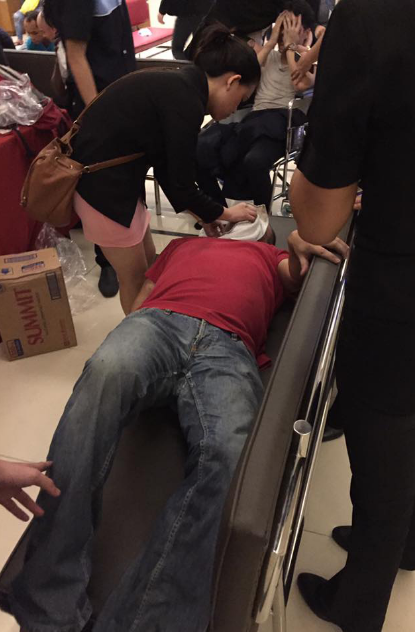 Woman aiding a wounded man
At midnight of June 2, 2017, Resorts World Manila was the subject of a terrorist attack initially believed to be perpetrated by an Islamic State of Iraq and the Levant inspired Islamist group in the Philippines.
The attack, occurred concurrently with the Philippine government offensives against ISIL-linked militants in Marawi.
The place of the attack targeted an area popular with Western and American tourists. The attack reportedly began in the 2nd floor of the resorts casino-hotel complex, which suffered fire damage after witnesses reported an assailant pouring fuel on the casino tables, and an active gunman was reported in the restaurant below the 2nd floor Casino.
By 1:30 a.m., a Philippine SWAT team had responded in a raid of the mall.
At least 25 people were injured and the Islamic state claimed responsibility for the attack.The gunman reportedly wore masks, and did not utter any noises or battlecries just before beginning the assault. People hearing the initial shots immediately fled from the 2nd and 1st floors of the building, but with some retreating deeper in the building for cover and becoming holed up as a result.