William Goodwin (EwokABdevito)
10.1K VIEWS
Everipedia is now
IQ.wiki
- Join the
IQ Brainlist
and our
Discord
for early access to editing on the new platform and to participate in the beta testing.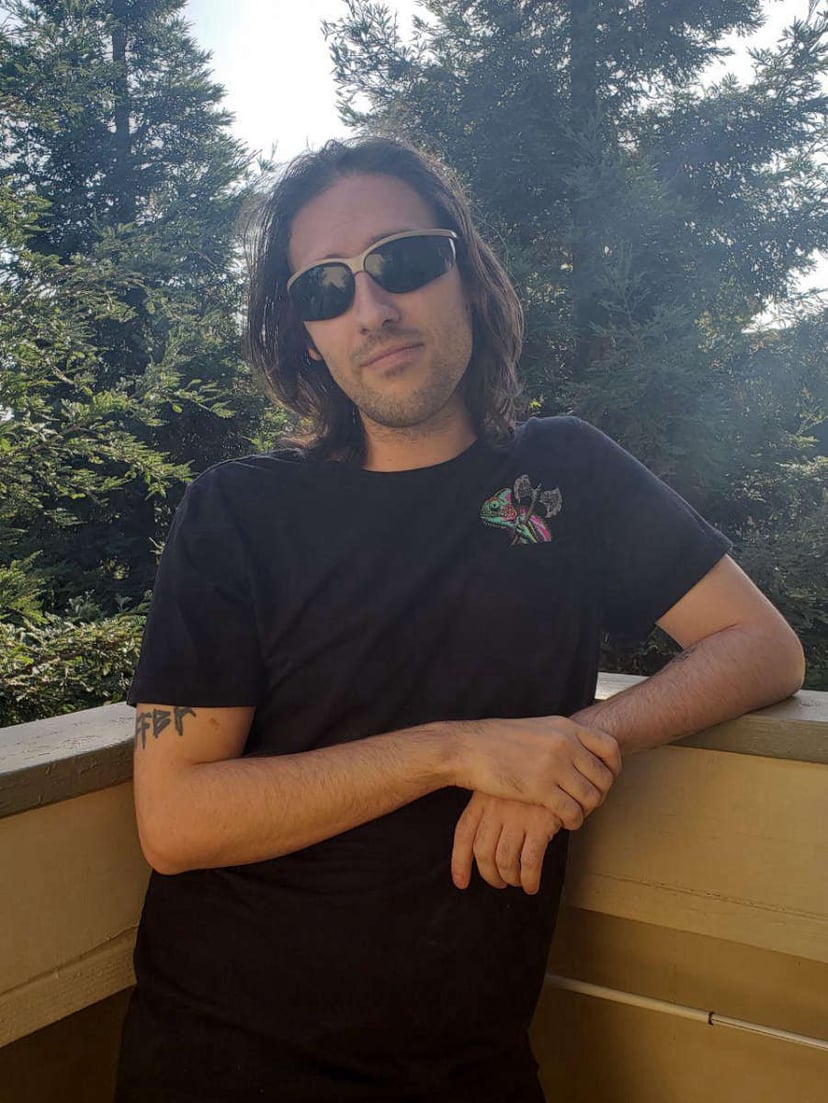 William Goodwin (EwokABdevito)
William Goodwin (EwokABdevito)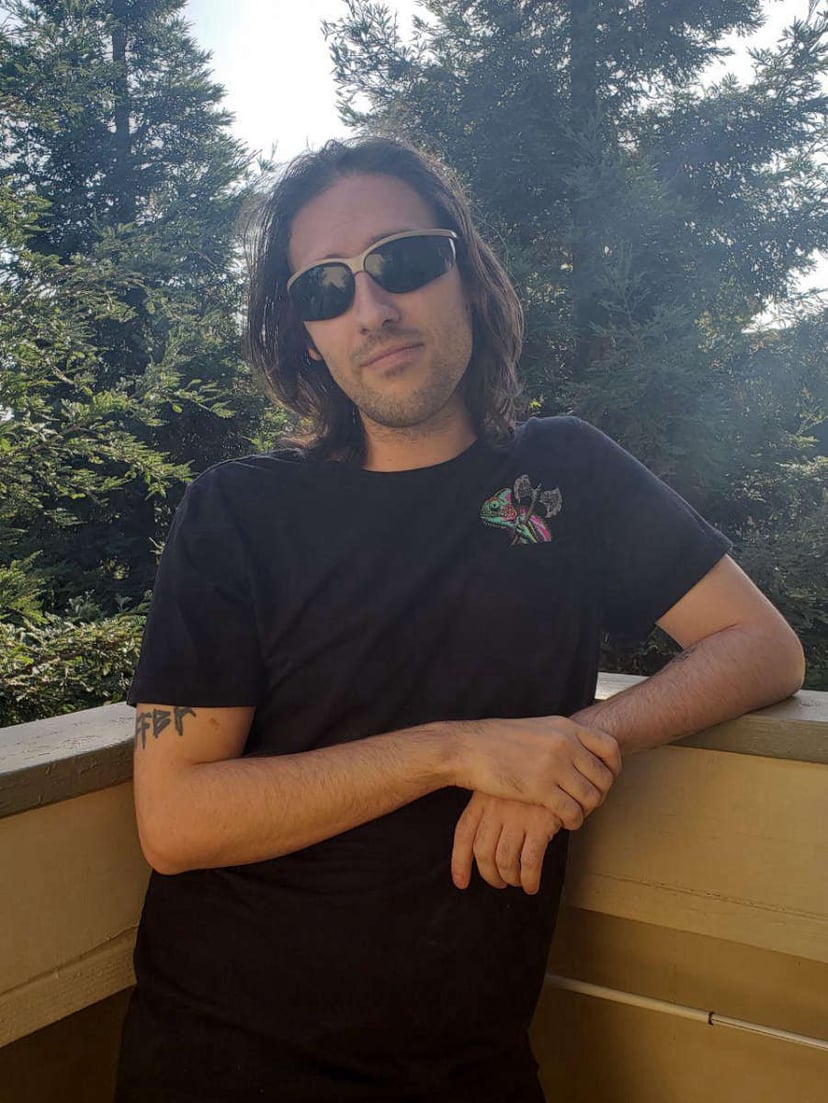 William Goodwin (better known as EwokABdevito) is an internet personality and online community manager. He is a Community Manager at Everipedia.
Goodwin is a former staff member of Genius, where he was perhaps the most prolific community member in the site's history.
William was born in Torrance, California and moved to the San Gabriel Valley at a young age. Between the ages of 5 and 10, he was obsessed with entomology, often attending meetings with the Lorquin Entomological Society at the Natural History Museum of Los Angeles County. [8]
William Goodwin joined Genius in 2013 and quickly became one of the most prolific users on the site. [1] In May of 2016, William was hired full-time as a community specialist. He was responsible for developing community initiatives, building personal relationships with contributors, mediating conflicts, drafting site guidelines, working with the tech team to create community-driven technologies, and much more. On February 12, 2019, it was announced in a Genius forum that EwokABDevito was "no longer on staff at Genius." At the time, Goodwin had the third-highest IQ score on Genius.com, one's IQ score measures the number of contributions one has made on the platform.
In May of 2019, William was officially hired full-time at Everipedia as a Community Manager.
In 2007, William took a month-and-a-half long road trip through the country with SF natives, The Fucking Buckaroos; they passed through 23 states, Canada, and Mexico. The adventure was blessed—William was almost arrested for smoking weed in Ciudad Juárez, Mexico, he was almost accosted by tweakers in an abandoned building on the border of El Paso, Texas, he was courted by Walt Curtis, the poet laureate of Oregon, he had midnight roman candle fights with Appalachian squatters in Indianapolis and he even threw up on the steps of the Alamo after being bitten by over 60 mosquitoes in Louisiana. It was on this journey that William learned he loved meeting people and experiencing new things.
William is a big fan of chaos, emergence, strange loops, and gettiers. He created an Everipedia page about his synesthetic experiences called EwokABdevito's Alphabet. [16]
After living in Upstate New York for a year and discovering the yearly migration of "Cricket frogs " near his apartment, William fell in love with frogs. He used to be the proud owner of two Phyllomedusa hypochondrialis, or tiger-legged monkey frogs, but had to donate them to a pet store when he moved out of New York. William also has a cat named Ewok A.B. Devito (the A.B. stands for "Angry Boner") who lives with his father in Northern California.