Everipedia is now
IQ.wiki
- Join the
IQ Brainlist
and our
Discord
for early access to editing on the new platform and to participate in the beta testing.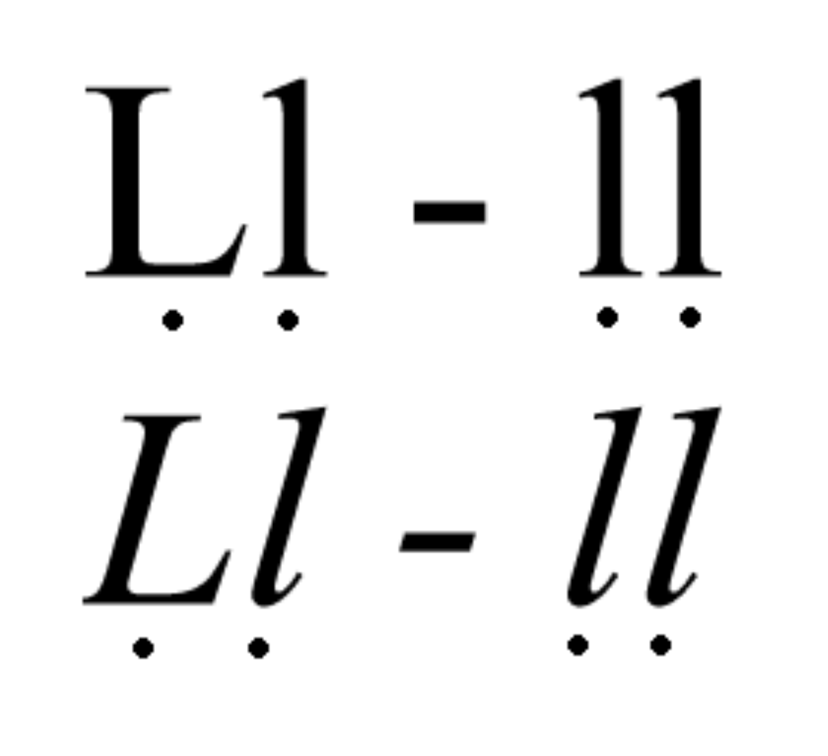 Ḷ
Ḷ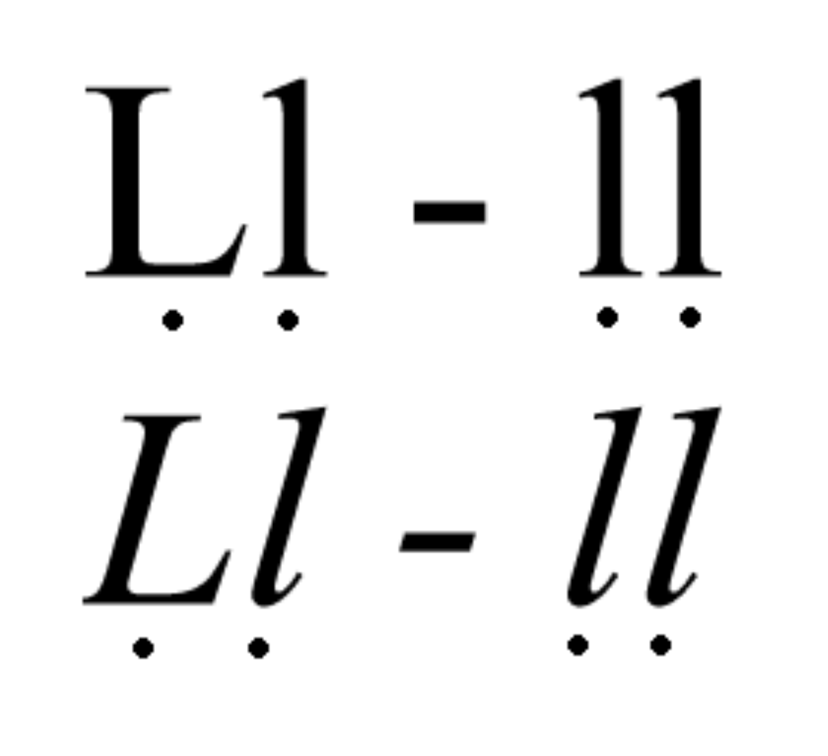 Ḷ (minuscule: ḷ) is a letter of the Latin alphabet, derived from L with a diacritical dot below. It is or was used in some languages to represent various sounds.
In Asturian, a digraph (Ḷḷ, lower case: ḷḷ) is used to represent some western dialectal phonemes corresponding to standard ll (representing a palatal lateral approximant [ʎ]).[1][2] Among this group of dialectal pronunciations, usually called che vaqueira, can appear basically: a voiced retroflex plosive [ɖ], a voiced retroflex affricate [dʐ], a voiceless retroflex affricate [tʂ] and a voiceless alveolar affricate [t͡s].[3] Formerly, this group of sounds were represented as lh (in Fernán Coronas's proposed writing system), ts or ŝ. However, this grapheme is used only in dialectal texts and in toponyms of western Asturias.[4] Because of the difficulties of writing it in digital texts, non-diacritical l.l (majuscule: L.l) is also often used.[5]
In the International Alphabet of Sanskrit Transliteration, ḷ is used to represent vocalic /l/.
HTML characters and Unicode code point numbers:
Ḷ: Ḷ or Ḷ – U+1E36 - Latin capital letter L with dot below

ḷ: ḷ or ḷ – U+1E37 - Latin small letter L with dot below