Élizabeth Teissier
503 VIEWS
Everipedia is now
IQ.wiki
- Join the
IQ Brainlist
and our
Discord
for early access to editing on the new platform and to participate in the beta testing.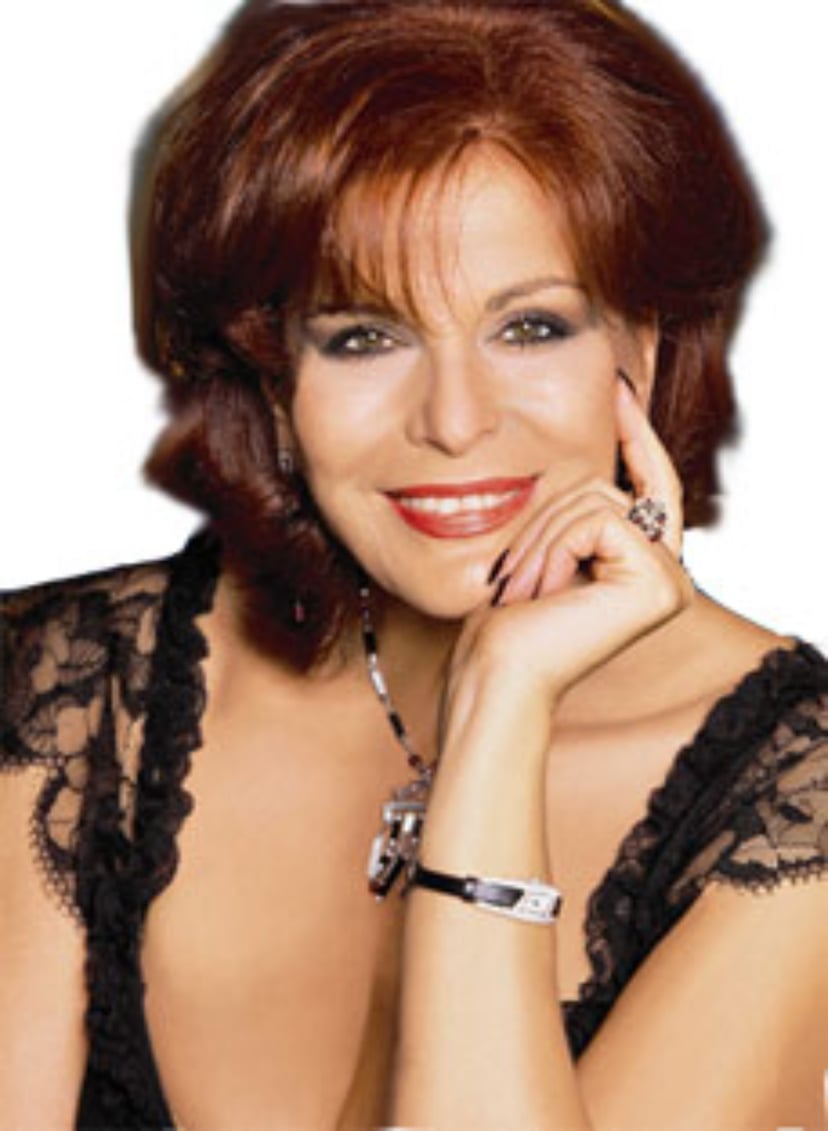 Élizabeth Teissier
Élizabeth Teissier, née Germaine Élizabeth Hanselmann (born 6 January 1938) is a French astrologer and former model and actress. Between 1975 and 1976, she created a daily horoscope on French television channel Antenne 2, and in 1981, she launched the Astro Show television programme in Germany. Her personal clients included former President of France François Mitterrand, and she has published several books on astrology. A test that compared her predictions against common sense and chance failed to show any evidence of her having any special powers.
She has been involved in several controversies, including the award of a Doctorate in Sociology for her thesis which argued that astrology was being oppressed by science. Her work was contested by the scientific community; criticisms included the alleged failure to work within the field of sociology and also lacking the necessary scientific rigour for a doctoral thesis in any scientific field. The university and jury who awarded the degree were harshly criticised, though both they and Teissier had supporters and defenders.
In 2015, Teissier unsuccessfully sued the Wikimedia Foundation, claiming that the French Wikipedia article about her damaged her reputation.
Born to a Swiss father and a French mother, she married André Teissier du Cros in 1960.[1] She gained a Masters in Modern Literature in 1963[2] and a Bachelor of Arts in Literature in 1992.[3]
Television astrology shows
From 1975 to 1983, she hosted a series of television shows making astrological predictions:
From 16 July 1975 to 15 February 1976: Astralement vôtre or Interlude astral, daily broadcast on Antenne 2 (now France 2).

1978–1979: Au Bonheur des astres, weekly show on Antenne 2

1979–1980: La Légende des Ciels, weekly show on Antenne 2

1980–1983: Astro Show: on ARD in Germany.[25]
The Circle Zététique of Languedoc-Roussillon, via a test conducted at the University of Nice from April 2000 to January 2001, argued that her predictions and random predictions by a computer yielded identical results.[26]
A team compared twenty-two forecasts made by Élizabeth Teissier for 2000 to twenty-two forecasts by a group using a common sense reasoning, and twenty-two forecasts made by using a computer to choose random dates. The target was a minimum of 16 successes for Teissier (73%).[26]
Random choice: 8 successes

Teissier: 7 successes

Common sense: 7 successes.
The experiment concluded that there was no evidence of Élizabeth Teissier having any particular gift, with common-sense predictions or even random chance having equivalent results.[26]
Teissier sparked controversy and denunciation in September 2007[28] when she said, in an interview with the Swiss daily newspaper Le Matin, that "in an astrological chart, you can see if you have a predisposition to cancer, and the type of cancer in question" and that "astrology has never killed anyone, unlike medicine".[29]
Lawsuit against the Wikimedia Foundation
In July 2015, Teissier sued the Wikimedia Foundation, saying the article about her on the French Wikipedia damaged her reputation, and required her to have the right of response. She lost the original trial and appeal. In June 2016, The Court of Appeal in Paris dismissed the case, stating that the Wikimedia Foundation had a technical role of hosting provider, and was thus not involved in the content, and that the remarks about Teissier fell within the limits of free criticism.[45][46][47]