Lindsey Banta Jarvis is an American​ school teacher based in Lexington, Kentucky​. She is a former paraeducator​ at Veterans Park Elementary. [2]​ [6]​ [2]​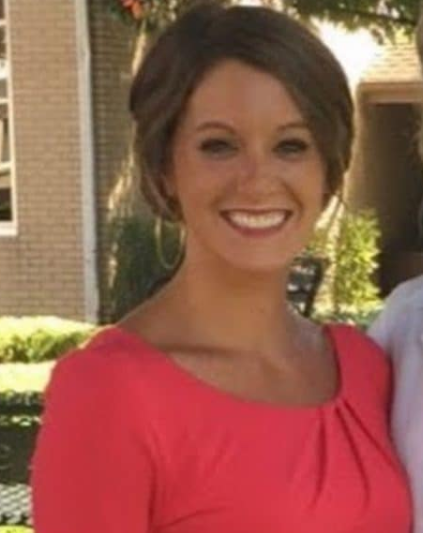 Lindsey Banta Jarvis pictured on Facebook​
Career
Jarvis was a social studies teacher at Woodford County Middle School from August 12, 2013 through June 30, 2016. [6]​ [2]​
In August 2016, Jarvis was hired as a teacher's aide at Veterans Park Elementary School. She resigned from her position on June 16, 2017. [6]​ [2]​
Arrest
On June 16, 2017, Jarvis was arrested on rape charges, after authorities found evidence that she had sexual intercourse with a 16-year-old male student​. [4]​ ​
Charges
She has been charged with two counts of third degree rape​. [4]​