Quoyai Shorter was a 19-year-old from Smiths Station, Alabama. [2]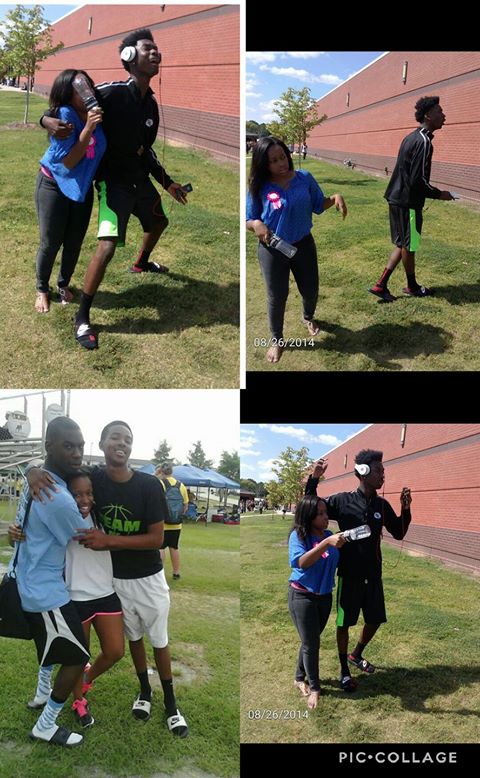 With friends
Life and Activities
Shorter grew up in Alabama and attended Smiths Station High School (Smiths Station, AL). Quoyai loved playing video games and basketball. His favorite player was Michael Jordan. After graduating high school, Quoyai earned a basketball scholarship to Wentworth College in Lexington, Missouri. Shorter successfully completed his freshmen year earning a spot on the Deans list. Shorter was also named Student-Athlete of the week twice and appointed as squad leader. After his freshman year at Wentworth, Quoyai was granted another scholarship to attend Johnson Wales University of Charlotte, North Carolina and was preparing to enter his second year of college in the fall of 2017. In his free time, Shorter enjoyed being around family and friends. Shorter is remembered for his infectious smile, strong work ethic, and deeply caring for others. [2]
Death
On the evening of July 28th around 11:45 am, Shorter was shot in the chest on 8th street in Phenix City. He was pronounced dead at the scene around 3 am. Police are investigating the incident. [1]