Holly Maniatty is a master American Sign Language interpreter known for interpreting lyrics of mega star rappers at concerts. [1] ​
Background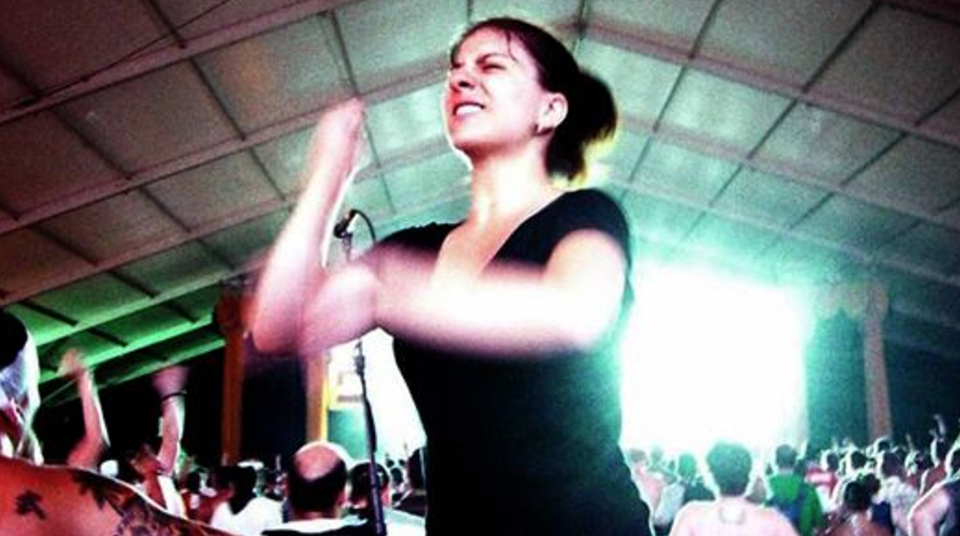 Photo of Holly taken while she's performing live.
Early Life
Born and raised in the state of Vermont, she grew up on a farm with her family in the town of Newport. [2] As a young girl, she developed the interest in languages. Since she grew up in a remote town just south of the Canadian border, her only exposure to hip-hop artists were the ones she saw on MTV, such as: Snoop Dogg, Pdiddy, and Notorious BIG. [3]
Education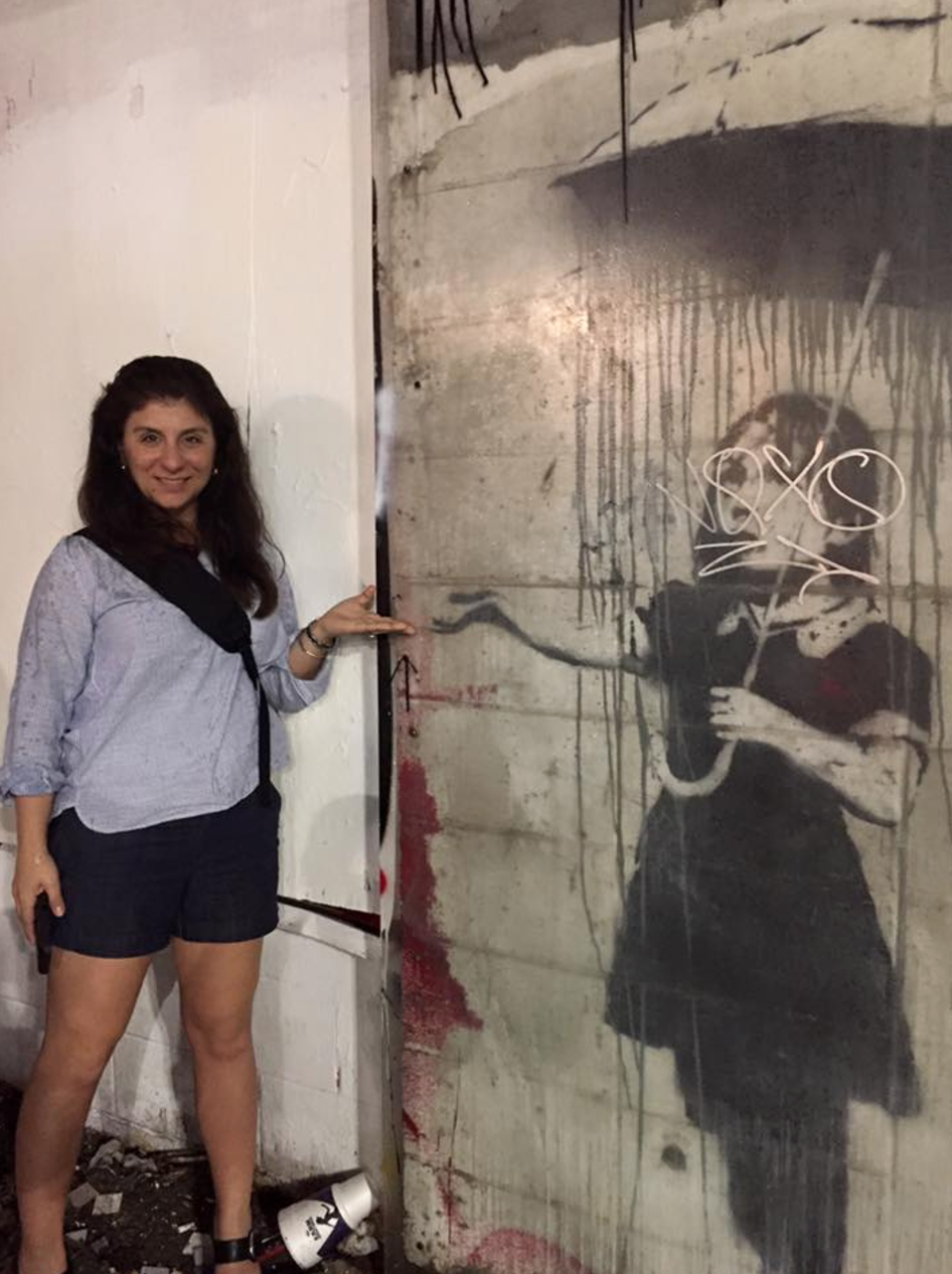 Photo of Holly at an art gallery.
After high school, she applied to the Rochester Institute of Technology's American Sign Language program. She graduated from the program after two years and shortly thereafter received her undergraduate degree from the University of Rochester. She also holds degrees in Linguistics and Brain science. [4]
In college, she was exposed to a wider range of hip hop of artists such as Beastie Boys and Wu Tang Clan for the first time and immediately fell in love with them. [5]
Career
For more than 18 years she has been a professional interpreter, 10 of those years she has been a live concert interpreter for hip hop shows. Some of the rappers that she has
Gif of Holly doing her interpretation at a Wu Tang Clan concert.
interpreted have been Snoop Dogg, Flocka Flame, Jay Z, Eminem, and Wu Tang Clan. She has been a part of the Bonnaroo music festival for years. [6] ​
She is known for her extensive preparation, for example, she logged more than 50 hours of studying Killer Mike's body of work before the show. [7] ​
Due to her energetic interpretation of the artist's music at the live shows, videos of her work have been circulating around Social Media. [8] ​