The Help the Homeless Coin is a Cryptocurrency ​ designed for those who want to give to charity. [2] ​
Help the Homeless Coin (HTH)
Website
http://HTHCoin.world
Mission
"Every human on Earth has the right to a fair chance in life. But around the world, millions are being left behind – disadvantaged, endangered and deprived of everything they need to thrive. It doesn't need to be this way. Investing in local and global communities where the poorest people live not only improves their lives but also the broader community. Let us break the vicious cycle of poverty.The #FairChance campaign that HTH is launching asks you to take actions, to spread awareness. To not only hold governments but yourself accountable for ensuring a better future for every person. This all starts here." [2] ​
Donation Addresses
BTC 3Kmqb2d9fBTq7kr66Hp5N47661QzS9dKoQ | HTH HF5rjaXU7s3QCKuSb6uYJvAeVa3qWC3MKm
Specifications
Fees - 15% Donated to Charitable Funds and 10% to Development Fund
Minable | Algo x16r | 2500 Block Reward | 1 min Block Time | 360 Block Maturity | DGW3 Retargeting
Masternode Collateral 2,500,000 | Masternode Reward: 25% of Block Reward Minus Fees
PoW Reward: 75% of Block Reward Minus Fees | Anti Instamine: first 500 blocks will reward 250 HTH
Exchanges and Other Sources to Buy HTH
coming soon...
Partners and Charities
coming soon...
Contact

hthcoin@gmail.com
Social Media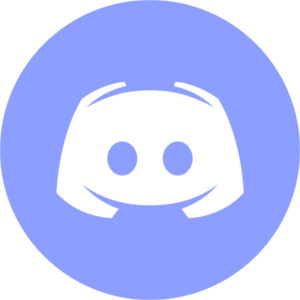 https://discord.gg/qjcs5TP

https://twitter.com/HTHCoin

https://fb.me/HTHCoin.World